Welcome!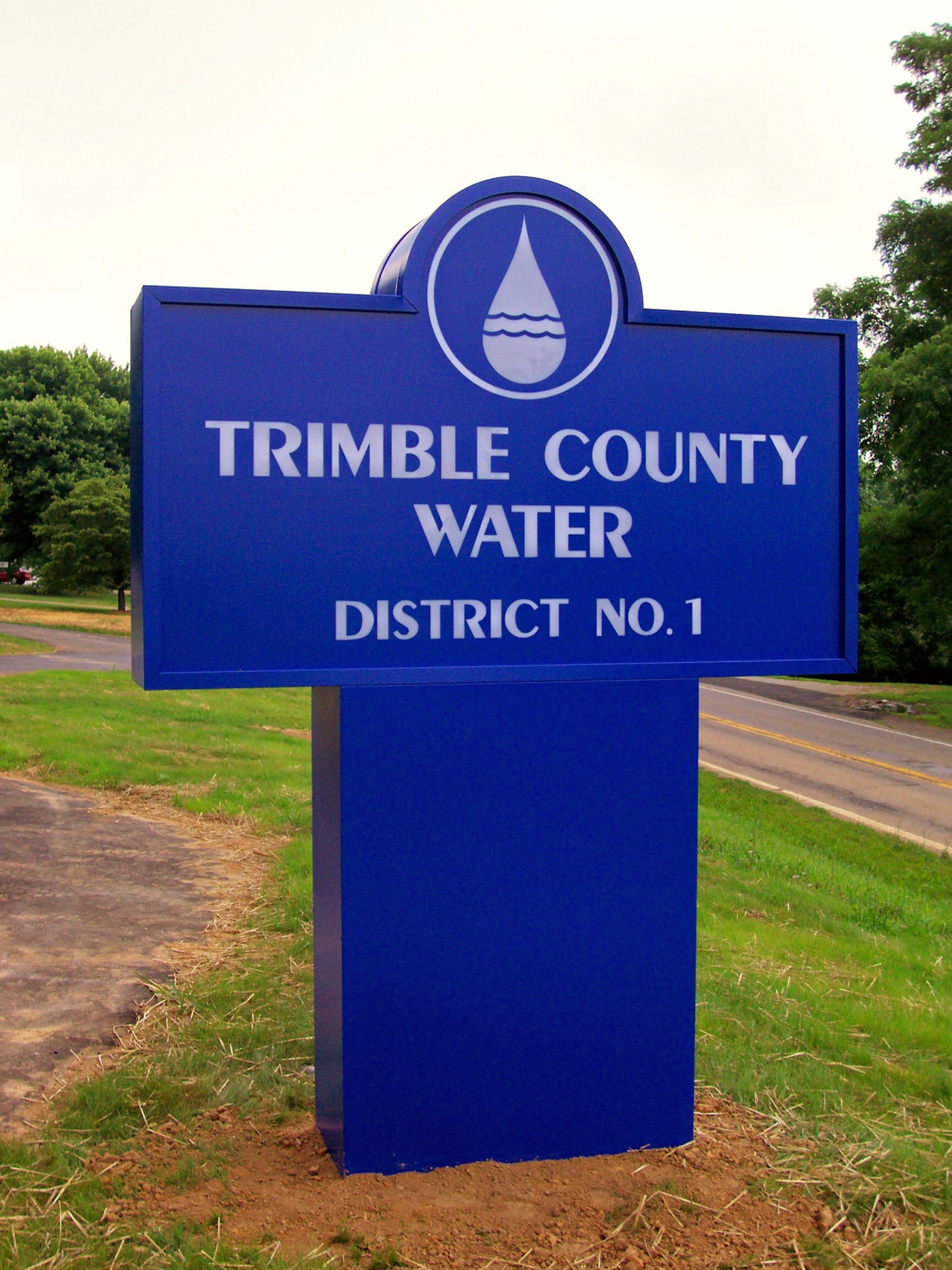 Trimble County Water District's office is located at 34 East Morgan Dr,
about 1/4 mile past Stop-N-Go on Highway 42 East.
Office hours are Monday thru Friday, 8:30am to 4:30pm.

We now accept Credit Card Payments!
You can stop by or call the office at (502) 255-7554 to make your payment today.


Automatic Bank Draft is available!

-Save your stamps!
-Save your checks!
-Save your time!
-Prevent late charges!
Sign Up Today! Click
here
for an application, fill it out, and return it to the office at your earliest convenience.
Please Note:
You will still receive your monthly bill it will say, "MEMO BILL - DO NOT PAY" so you will know the amount being debited from your account.
Your account isn't debited until later in the month, so you have time to dispute the charges if you think your bill is incorrect.